Top-Quality Architectural Millwork and Custom Cabinetry
Whether you are a homeowner or business owner, South Bay Millworks in Gardena, CA can help you with your millwork and cabinetry needs. We have been in the business since 2006, so you can count on us for quality service at all times and hold each project to a prestigious, high-end standard.
Our team also offers general construction services. You can rely on our skilled craftsmen to supervise each project from the beginning until its completion. It is our main goal to make you our clients for life, so we always treat you with respect and integrity.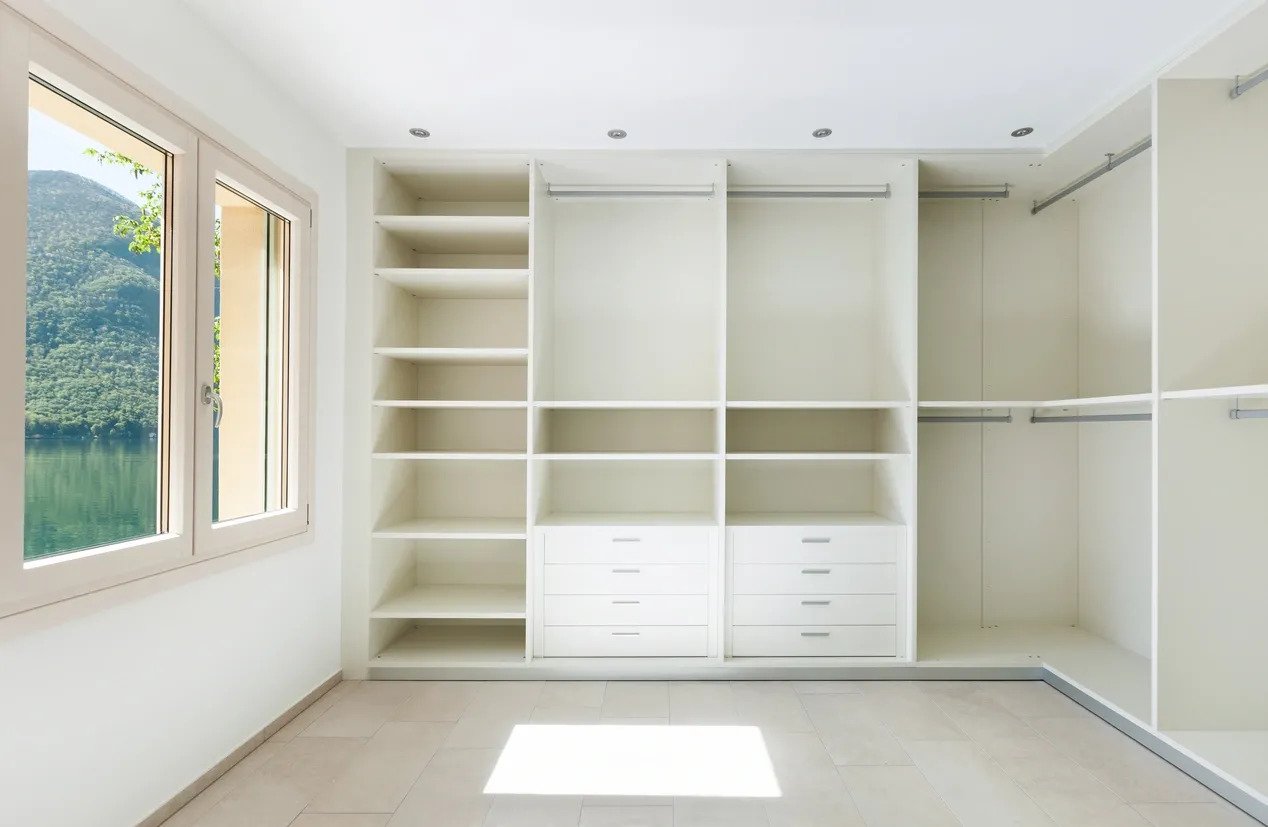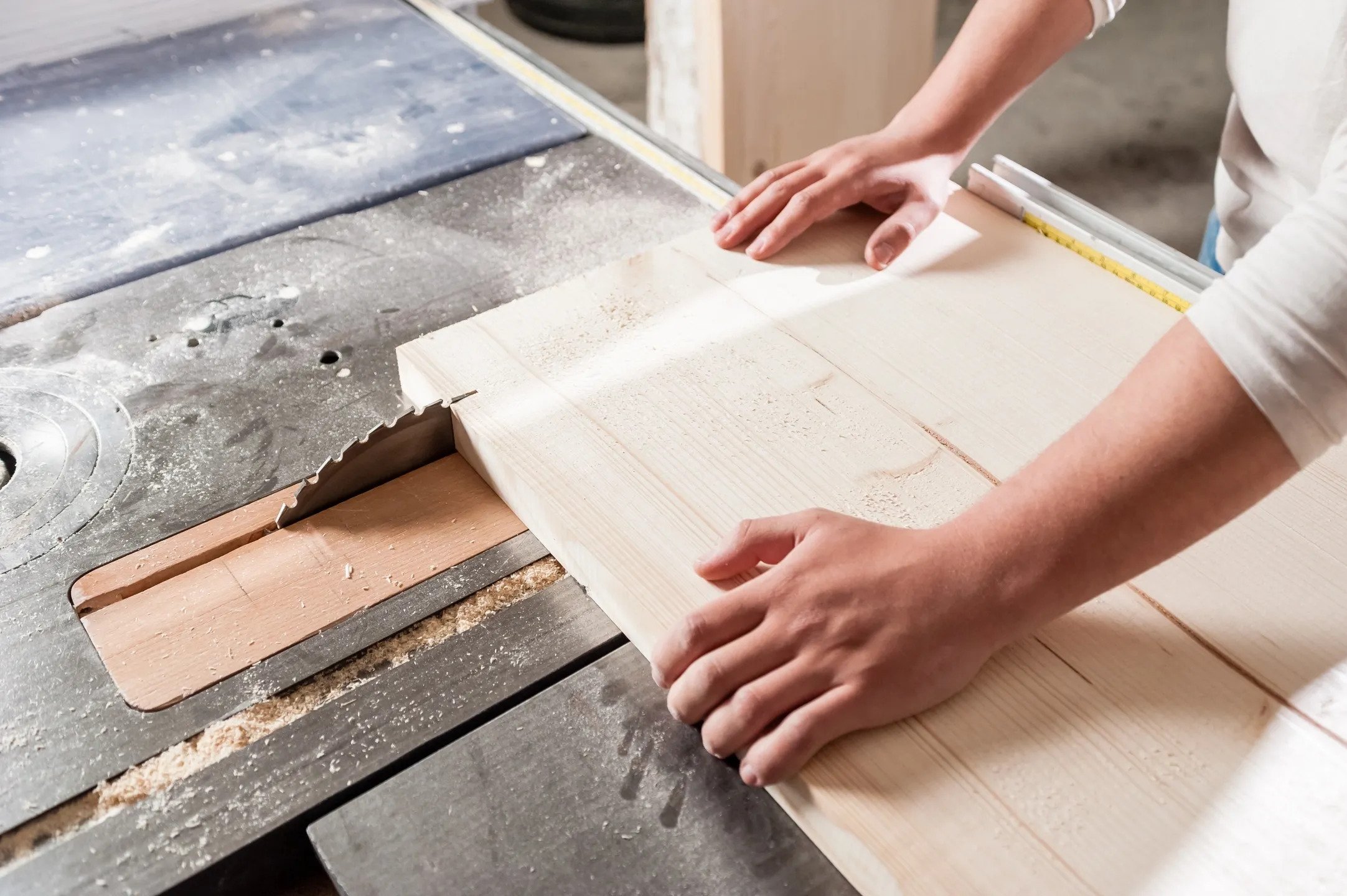 A family-owned and -operated company, we've been providing seamless services for more than 13 years. We pride ourselves on making a lasting impression to our clients, as our services are set above the industry standards. As you are our number one priority, our personable team will always make sure to treat you like family.
Residential and Commercial Custom Cabinetry
If you need custom-made cabinets for your kitchen, living room, and bathroom, we are the right team for the job. We use a software to lay out how the custom cabinets will look like in your home and/or office so you can visualize the whole project.